Entropy's Allegiance (Magic of The Old Arts Book 1)
Marked by tragedy after tragedy, the young king's hope for a brighter tomorrow is all but gone.
Not long now before an evil force from out of the darkness finally comes to his Kingdom's doorstep, decimates his defences and prepares to snuff out his one last light — these three loyal guards, versed in the magic of old arts, left with little more than their armour and swords to try and stop them…
Rated 4.5 out of 5 by Epic Fantasy Readers!
Mikkell K. Khan is a fantasy and science fiction author.
He loves to share stories, writings and experiences with the fans of both genres alike.
When he is not writing, he is enjoying sailing between the islands of the cool Caribbean region and exploring the world for more ideas for his novels and video games.
He believes a strong story and the audience experience is essential for all art forms and puts significant emphasis on it with all his work.
As a producer and an avid fan of these genres, he believes in giving his audience a thrilling, emotional, and intelligent experience in his projects.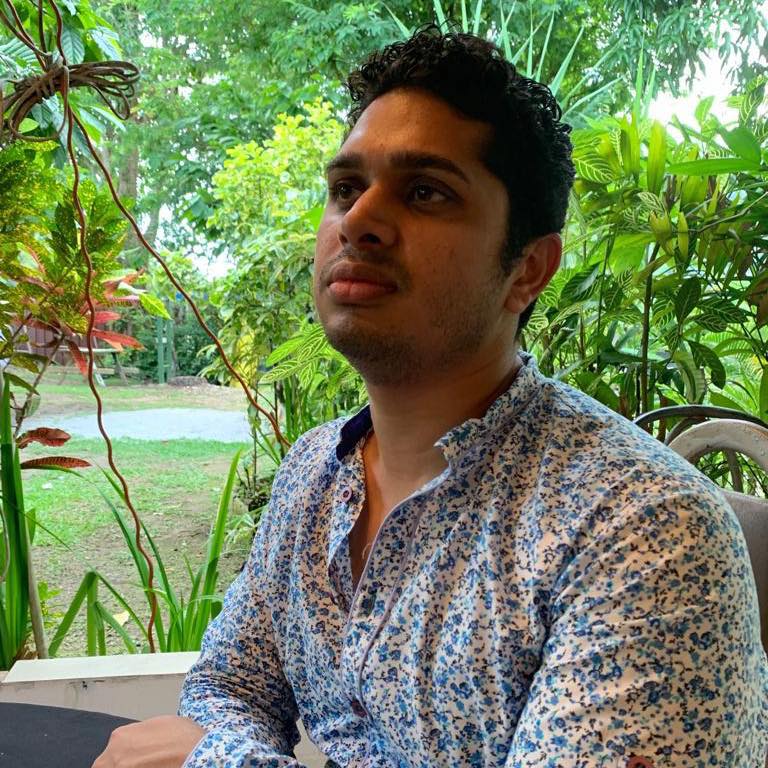 Check out some of our choose your adventure stories. Prequels for the first in series stories that I have written and produced. Experience the story through the eyes of one of the characters and guide them to either their victory… or their demise. Get the 'best' ending for the story, and gain a prize at the end of each one of the Choose Your Adventure Experiences!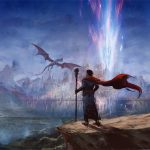 We are currently in the semi final round in the Obiiit Pitch Competition with 'Perfect Choice' Hey there adventurers, Again, I have to say special
Read More »
Are you interested in becoming a published author, changing lives for the better with every new release?  
If you would like to get a step in the right direction, I've set up an author list, where you can learn how to publish your first book, build your audience the right way, learn how to market your books to get sales and build a brand your readers will love.